Leblon Metro: one of the best alternatives for traveling in the South Zone of Rio de Janeiro.
There are two main stations located in the neighborhood: Jardim de Alah and Antero de Quental. Both have excellent infrastructure and are connected to important regions of Rio de Janeiro.
How to use Leblon Metro
Using the metro for transportation in Leblon is a very smart decision. In addition to quick and economical journeys, Leblon Metrô stations have other facilities and amenities for users, such as access for people with disabilities, a MetrôRio card machine and other services.
What are the metro destinations in Leblon?
Jardim de Alah station, the main station in the Leblon neighborhood, makes several strategic connections with important neighborhoods in Rio de Janeiro. It is open from Monday to Saturday, from 5am to midnight, and on Sundays and holidays, from 7am to 11pm.
With two well-located entrances, one on the corner of Avenida Borges de Medeiros and Ataulfo de Paiva and the other close to Rua Almirante Pereira Guimarães, Jardim de Alah Station is part of line 4 of the Leblon Metro and serves more than 20 thousand passengers per year. day.
Shops close to the metro in Leblon
Leblon Metro has several shopping options that make the routine of people traveling through the south zone of RJ easier. Among the businesses at Jardim de Alah station are:
Mega Mate;
Maria de Minas;
RioCard;
Nhô Sorvetes;
Tijukapas;
Game House.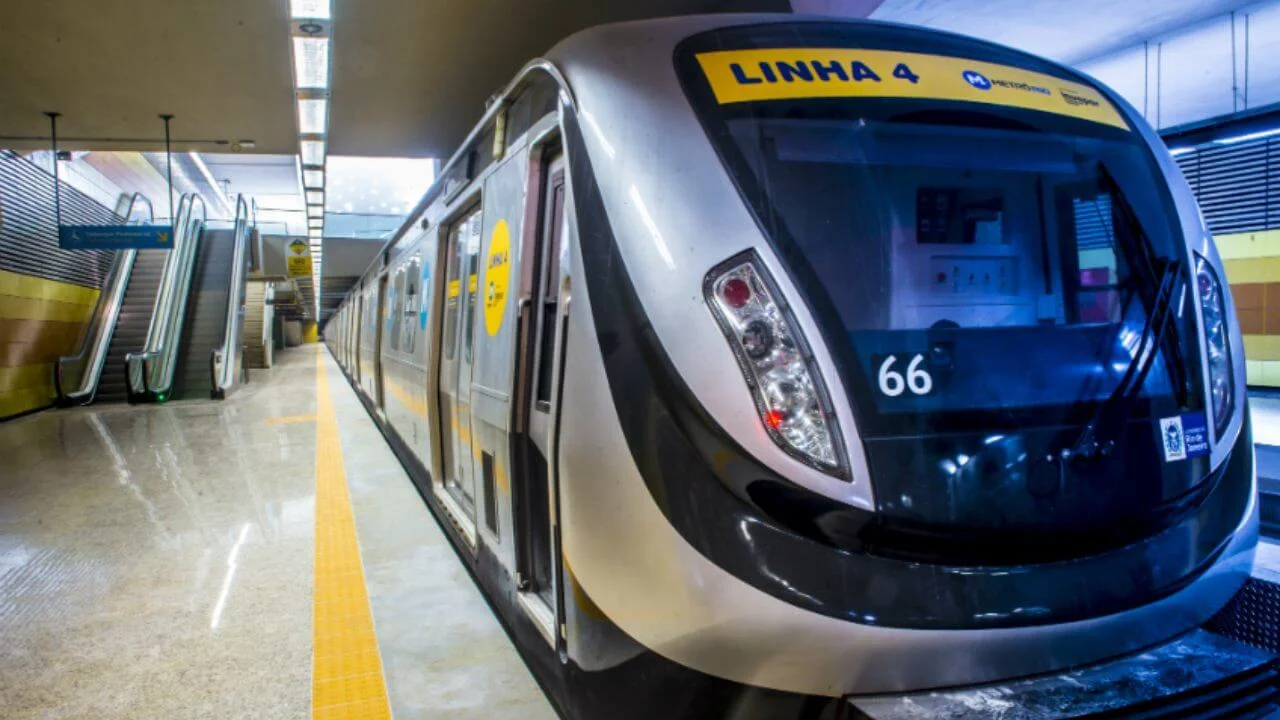 In addition to these establishments, there is also a 24-hour ATM and a Click and Remove unit. Line 4 of the Rio subway station connects the neighborhoods of Ipanema and Barra da Tijuca, passing through Lagoa, Gávea, São Conrado and other locations.
The metro is fast and safe transport, perfect for Leblon residents who value practicality in their routine. The stations integrate the various benefits of the neighborhood, known for being one of the best places in Brazil to live.
Surrounded by several leisure spaces and commercial establishments, Leblon has the most luxurious residential properties in Rio. Discover luxury properties in Leblon with high standard finishes, privileged locations and condominiums with complete leisure areas.
Metro: accessibility and safety
The subway has a strategic road network for traveling between the south and west zones of Rio de Janeiro, connecting noble and important neighborhoods in the capital of Rio de Janeiro. It is a fast, efficient, safe and affordable means of transport.
Another urban mobility option in the Leblon neighborhood is the Antero de Quental metro station, with access from Praça Antero de Quental, Avenida Bartolomeu Miter and Rua General Urquiza. The station has accessibility ramps, stairs, elevators, escalators and tactile flooring to guide people with visual impairments.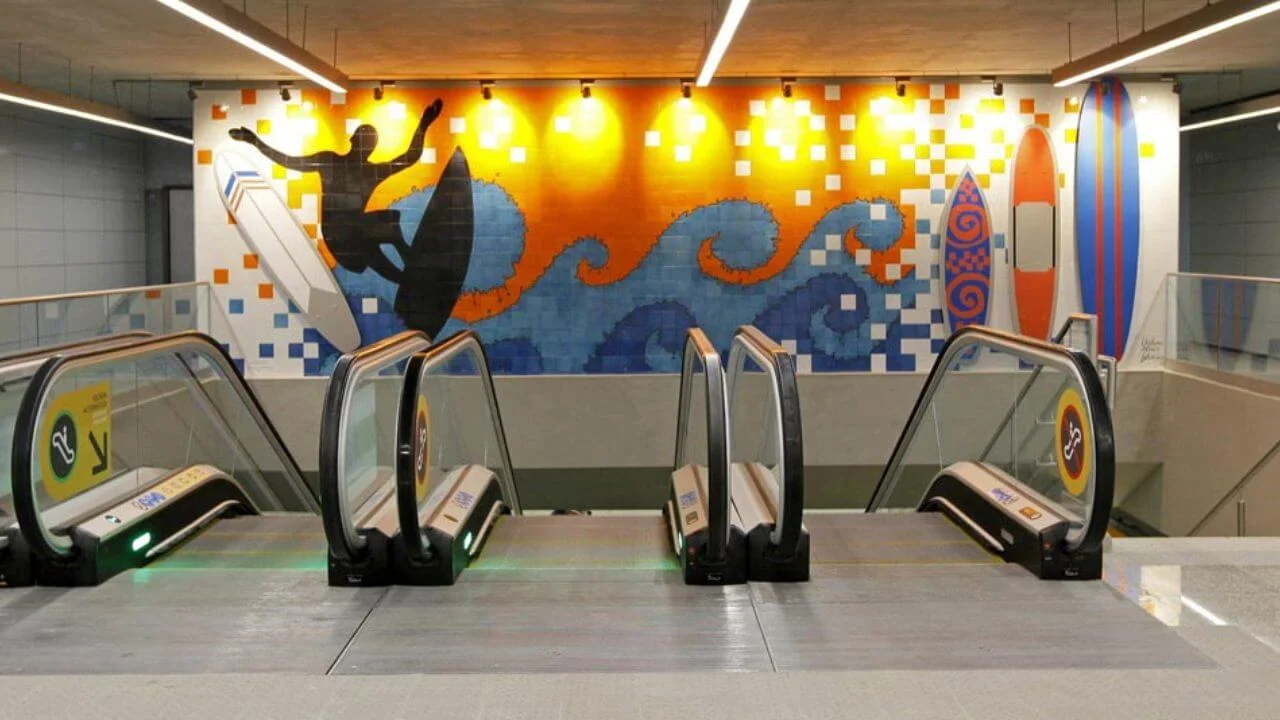 This station integrates with several lines and modes of transport in Rio, such as, for example, the Gávea surface metro. It also belongs to metro line 4 and is located between Jardim de Alah and São Conrado stations.
What are the advantages of living in Leblon
From the point of view of urban mobility, Leblon is one of the best-structured neighborhoods in Rio de Janeiro, with several modes of public transport available to residents, such as subways, vans and buses. It is a privileged region that guarantees quick movement to various neighborhoods in the city.
This is another advantage of living in Leblon: having access to a quality public transport service with modern, new and well-maintained stations.