If you want to understand more about the practice of yoga and its benefits and also find out which are the best studios to take classes in Ipanema, you are in the right place.
The ancient practice is gaining more and more followers and the reasons are varied. Contrary to what many think, yoga is not a religion and you do not need to follow any particular doctrine to become a practitioner. You just need to take care of your body and mind.
The combination of postures, breathing and concentration helps activate metabolism, burn calories, calm thoughts and raise self-esteem. The techniques taught in classes allow the practitioner to improve their health and physical conditioning.
Furthermore, while your body works, combining postures with correct breathing makes the practitioner enter a state of active meditation. This stimulates your ability to concentrate and improves self-esteem.
Despite having some more challenging postures, yoga caters to all types of audiences and can be practiced by people of all ages. Some come to classes to relax and have time to clear their minds; others want the physical benefits that yoga offers.
And there is still a third group, made up of those who want to take advantage of all the possible benefits that the practice provides. Whatever your need, know that the benefits after practicing are clear, but it is always important to have professional support when doing any type of physical activity.
It is more common to find yoga classes in specialized studios. With growing demand, however, several academies are adopting the practice and hiring qualified teachers in the area.
Yoga Ipanema Rio
Ipanema is a neighborhood in Rio's South Zone well known for its beaches and natural beauty. Living in such an inspiring and lively place makes you want to live well, right? And that is what the practice of yoga offers. Well-being and physical and mental health.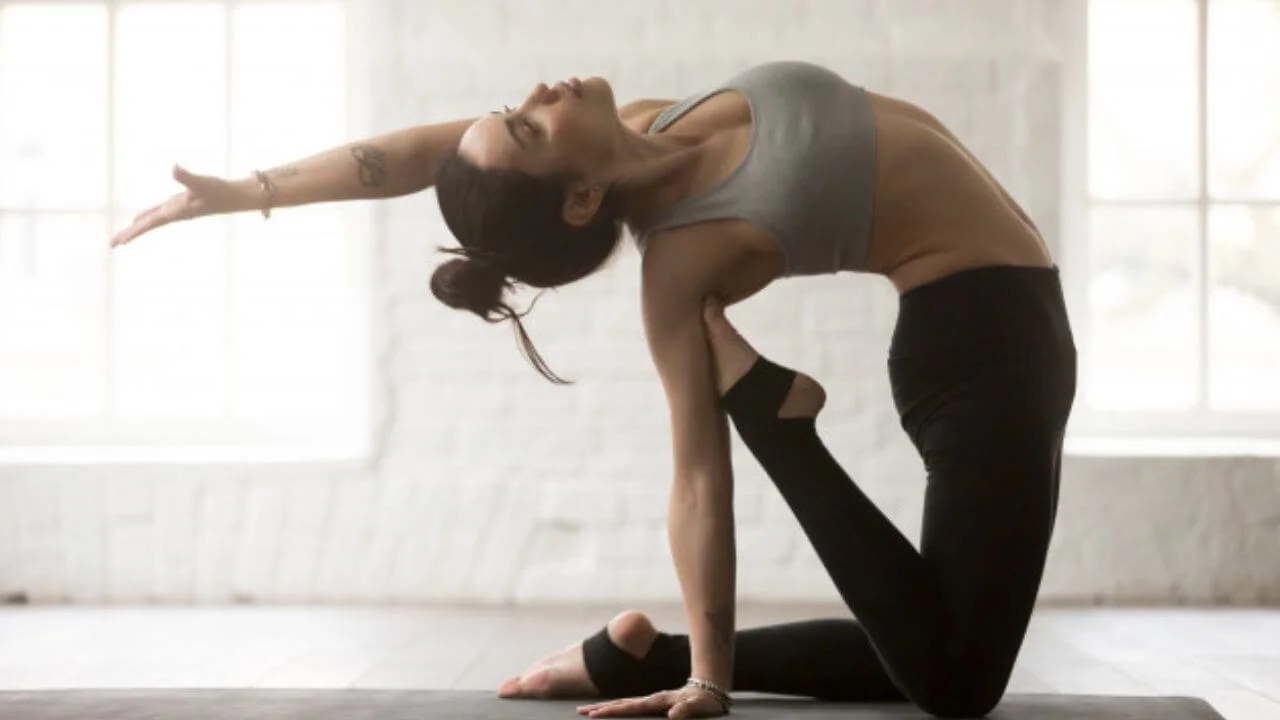 In Ipanema, it is easy to find studios and gyms that offer yoga classes in their varied lineages. Around the neighborhood, yoga lovers will find everything from vinyasa and hatha yoga classes to meditation and yin yoga classes.
Whether you are a resident or a visitor, it is worth getting to know the various options spread throughout the neighborhood. Not only with free, outdoor alternatives, but also with yoga training in an ashram, Ipanema has the best options for those who want to indulge in the practice.
The Museum of Yoga Yoga Ipanema
One of the alternatives to learn more about yoga and start practicing in Ipanema is The Museum of Yoga. Working exclusively with yoga since 2005, the studio's distinguishing feature is the freedom to choose your schedule.
Thus, lack of time will no longer be an excuse, as the student can take classes at any time. To do this, simply arrive at the location between 7 am and 10 pm, grab your mat and enjoy the practice. That's right! Just arrive and start, even without having scheduled an appointment. Isn't it a cool initiative?
There are more than 120 classes per month for all levels of practitioners. If, after all this, your desire to do yoga has increased, but you remember that your budget is tight, don't worry. The Museum of Yoga works with the Work Study program in which the practitioner exchanges work for classes.
It works like this: students who are willing to do some weekly work on site, such as marketing, general or administrative services, for example, exchange service hours for class hours.
Yoga Training Course The Museum of Yoga
The Museum of Yoga also offers yoga training courses, where you can learn the theory and practice of all types of yoga. In the workshops that take place once a day, the student will not only learn asanas (postures) and pranayama (breathing techniques), but will also be able to enter the world of meditation and guided relaxation.
The course lasts 20 hours and can be taken at the best time for you, as the classes shown live are saved on the platform. Furthermore, the 5 modules that divide the course can be taken in any order you wish.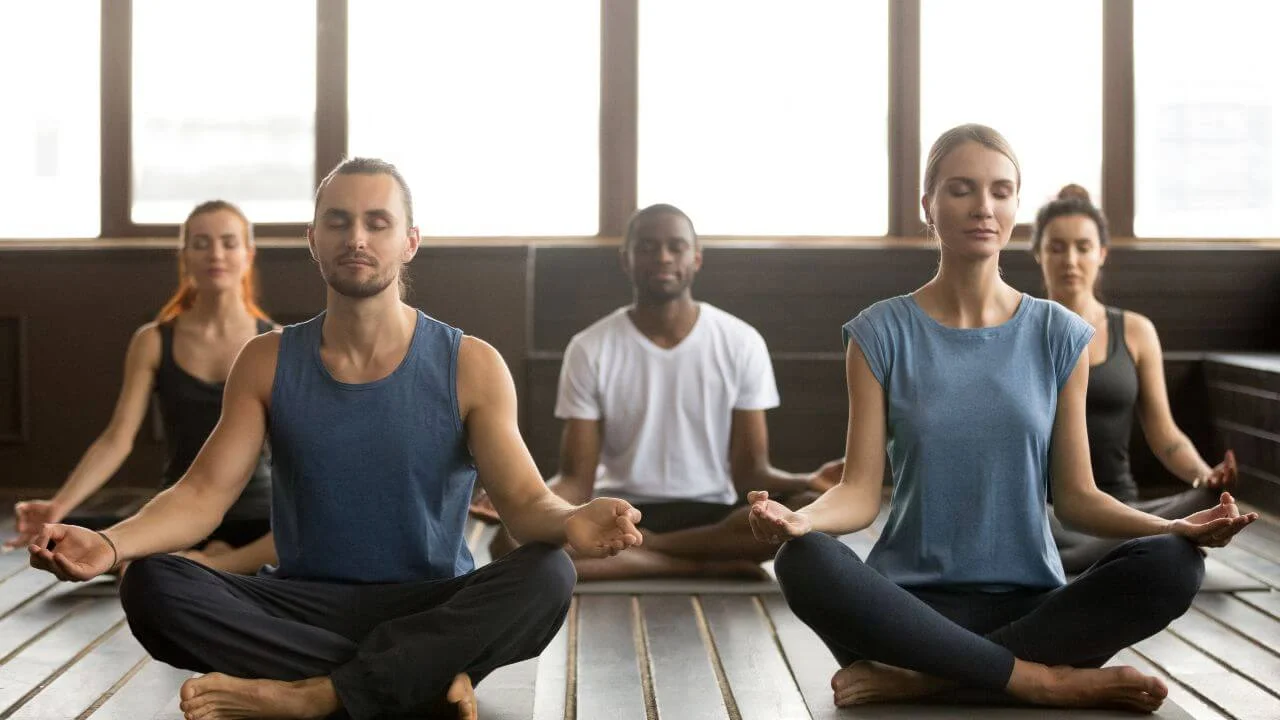 There are no prerequisites to take the training. So, whether you are a beginner or advanced practitioner, simply contact The Museum of Yoga for further information. And best of all: at the end of the course, the graduated student will be able to teach their first class in the studio! A great opportunity to put learning into practice, right?
For those who want to know more, The Museum of Yoga is located at Rua Joana Angélica, number 116, penthouse. The contact telephone number is (21) 98291-0211. Remembering that the studio is open from Monday to Friday, from 7am to 10pm.
Shiva Shankara Yoga
Anyone who wants to go beyond the physical part of yoga practices and delve deeper into the culture and traditions will find it all at Shiva Shankara, in Ipanema. The place has been operating since 2003 and has been offering students a complete yoga experience ever since.
Through the practice of asanas, Vedanta classes, meditation, dietary guidance, the words of the masters and celebrations of Hinduism, the studio provides a deeper experience with the ancient practice. In-person ashtanga vinyasa yoga and hatha yoga classes take place in the studio, which is open from Monday to Friday, from 6am to 8pm.
The place also offers yoga training course certification, which takes place at the Shiva Shankara Yoga Ashram, in Teresópolis, Rio de Janeiro. Studying in an ashram has a special importance, as the place surrounded by nature helps to deepen not only physical practices but also spiritual ones.
On site, students are guided daily and thus end up developing a closer relationship with teachers. Additionally, yoga retreats are organized by the studio. These are experiences in which it is possible to connect and experience all the areas explored by the practice of Yoga.
Philosophy, Mantras, Ásana, Pranayama and meditation are part of the routine at retreats. To learn more about the Shiva Shankara studio, just go to Rua Visconde de Pirajá, number 111, room 320, in Ipanema. The contact telephone number is (21) 97033-2211.
Yoga Ipanema Rio de Janeiro
How about practicing yoga in front of the sea, enjoying the landscape and feeling the breeze on your face? Because in Ipanema there is a project called "Yoga on the Beach". Every 15 days, Ipanema Beach hosts free yoga classes that are accessible to everyone. Always on Sundays, practice starts at 9am and lasts around 1 hour.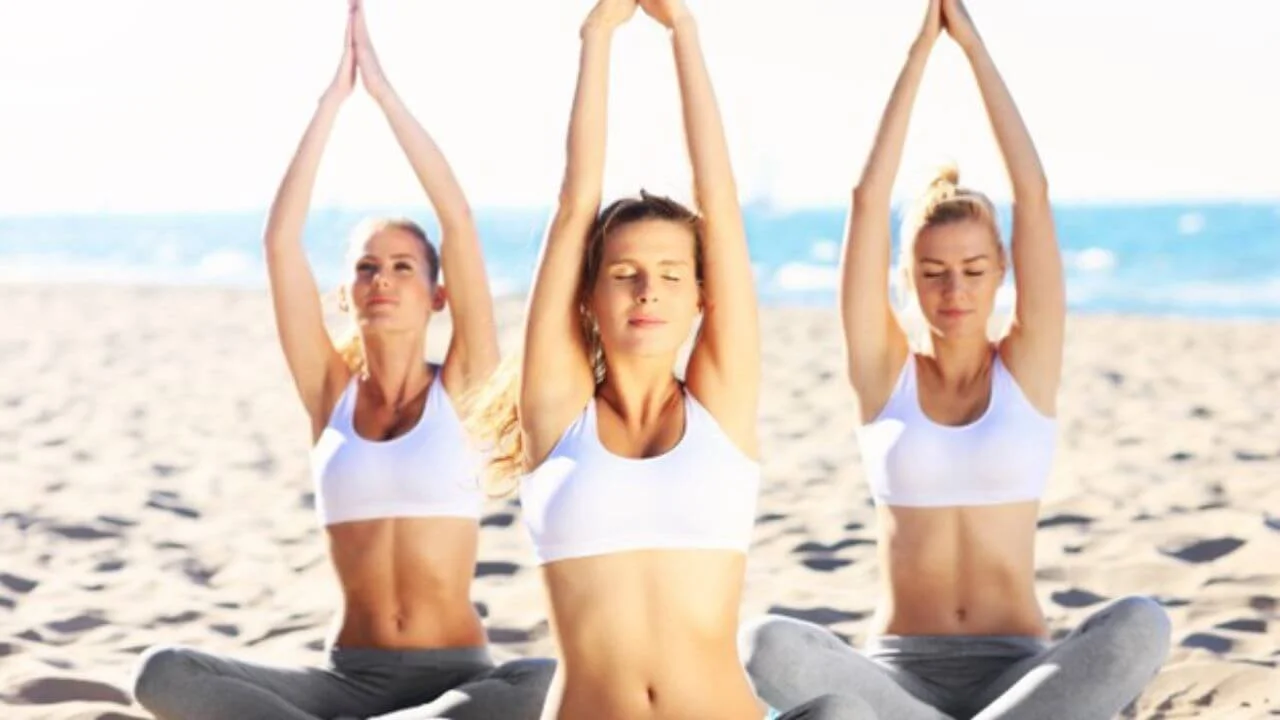 If you want to participate, just arrive and enjoy the classes — no registration required. Instructor Idalo Spatz, from the 88yoga88 space, is the organizer of this idea that has been going on for around 5 years.
Every Sunday, a different Hatha Yoga teacher is invited to teach postures, breathing techniques, relaxation and meditation. The fortnightly meetings take place at Posto 8 on Ipanema Beach, in front of the Casa de Cultura Laura Alvim.
So, whether you are a resident of the neighborhood or just passing through, you can take advantage of this perfect opportunity to connect body and mind. As you have seen, yoga has become an accessible practice and can be done by anyone.
Currently, we can find specific groups for children, the elderly, pregnant women or mixed groups, where everyone is welcome — from beginners to advanced. The important thing is that, above all, the practitioner seeks guidance from specialized professionals and has medical approval to practice physical activities.
So, if you are close to Ipanema and are interested in practicing yoga, just look for one of the studios or gyms located in the area. There are all kinds of classes in the region and, without a doubt, one of them will be perfect for you!