Lots of choices to enjoy gastronomic experiences in the wonderful city. Are you curious and want to know which are the best restaurants in Rio de Janeiro? Check out our list!
Contrary to what many people think, in addition to the many tourist attractions and beautiful beaches, Rio de Janeiro is also recognized for its cultural and gastronomic wealth.
With options that promise to please even the most demanding palates, the city's bars and restaurants put on a show of their own, with a wide variety of typical and regional dishes, including international cuisine.
ORO Leblon
With a sophisticated cuisine and a trajectory marked by many awards, the restaurant Oro Leblon aims to innovate and revolutionize Brazilian cuisine.
Called by the administrators themselves as a "vanguard restaurant, in constant evolution", Oro Leblon is, in fact, an establishment with a great reputation.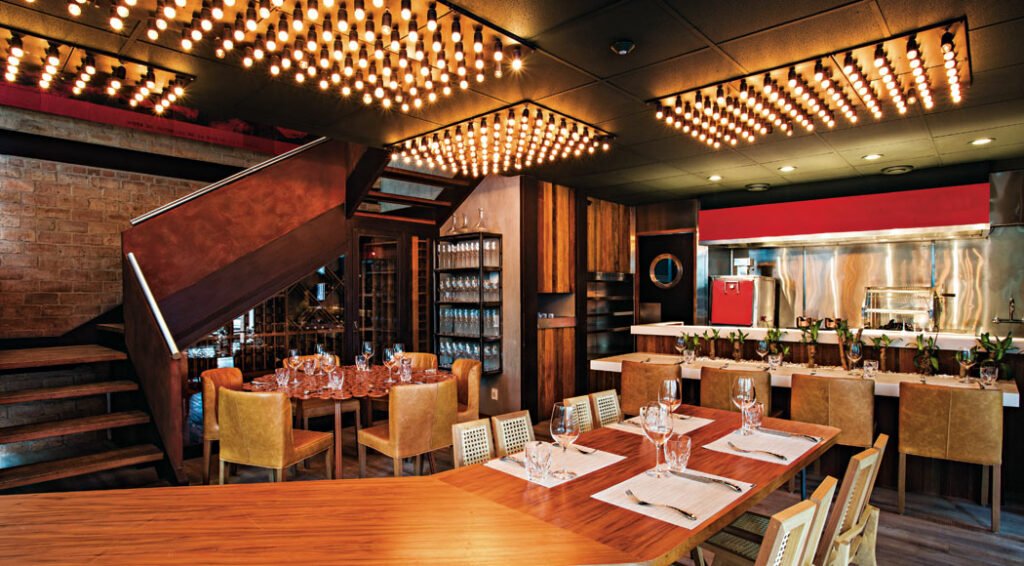 The house has two main menus: Afetividade, with the most renowned dishes and Creativity, with recipes prepared with seasonal ingredients. Both have the ember as the protagonist. One of the ingredients of the dishes is prepared in a coal oven.
Awarded as the best restaurant in numerous and important publications in the gastronomic scene, the restaurant was awarded a star in the Michelin Guide in 2015 and, in 2018, won its second star.
Located in the neighborhood of Leblon, the restaurant is currently the only one in Rio de Janeiro with two Michelin stars, and is also one of the best restaurants in Rio de Janeiro. Discover the menu at Oro Leblon and make your reservation.
Address: Rua General San Martin, 889, Leblon, Rio de Janeiro.
Opening hours: Tuesday to Friday, from 19:30 to 23:00, and on Saturday from 13:00 to 17:00 and from 19:30 to 23:00.
The South Zone of Rio de Janeiro is a well-known point for commemorative dates and leisure in general. This is due to the fact that its infrastructure was designed to provide all the comfort to the residents of these neighborhoods.
Emile Copacabana
Commanded by Chef Camilo Vanazzi, the Emile Restaurant works inside the Hotel Emiliano in Copacabana. The sophisticated restaurant offers contemporary, delicate and creative cuisine.
The creative Chef uses French techniques with a bolder personality. With striking colors, his recipes make use of a combination of textures and an incredible presentation.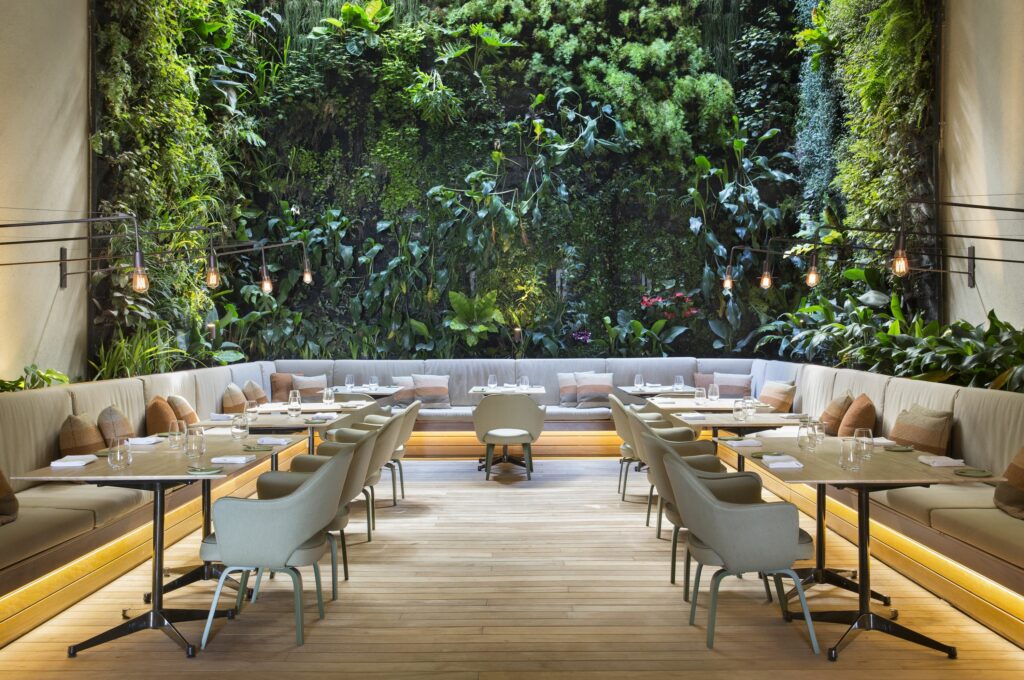 In addition, Emile's menu tends to value local and fresh ingredients, carefully prepared by the talented team. Its gastronomy was carefully designed to delight locals and visitors, and aims to favor small local producers, always using fresh and artisanal products.
The upscale restaurant serves oyster recipes and brunch in a refined setting with plants and ocean views. In its menu, dishes like roasted arapaima with plantain, cassava and açaí are among the most requested, thus reinforcing its bond with the sea.
Address: Avenida Atlântica, 3804, Copacabana.
Didier Restaurant
Restaurant in the Bib Gourmand category of the Michelin Guide 2020/21, Didier Restaurant specializes in classic and contemporary French cuisine. In addition, it offers a wine list in a quiet and welcoming environment.
Created by Chef Didier Labbé, the French-Brazilian bistro comes with the proposal to combine Brazilian cuisine with French and pinches of the world. The chef's technique and command allowed the place to be recognized as one of the best restaurants in Rio de Janeiro.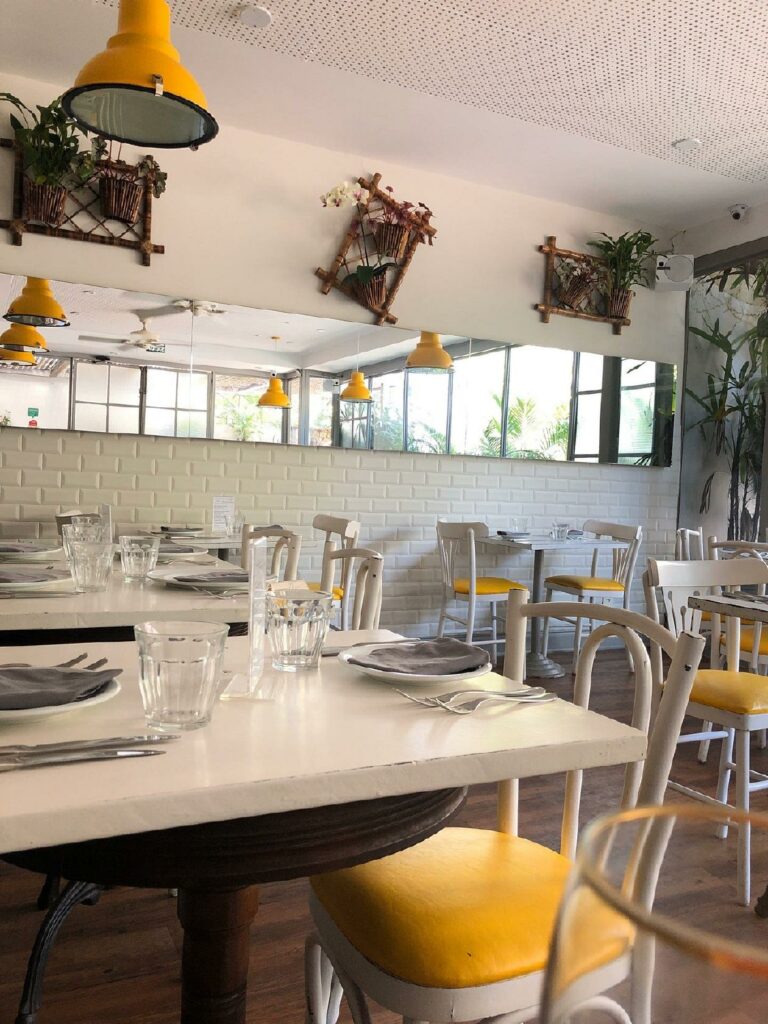 Thus, adhering to the "Bistronomyque" concept, Chef Didier's French bistro serves delicious dishes at a fair price. The menu pleases everyone, with meat, poultry, fish, pasta and risotto options.
Address: Avenida Alexandre Ferreira, 66, Lagoa / Jardim Botânico, Rio de Janeiro.
Opening hours: Tuesday to Saturday, from 12:00 to 23:30, and Sundays, from 12:00 to 17:30.
Ella Pizzaria
With good food and a cozy atmosphere, Ella Pizzaria is one of the most traditional in Rio de Janeiro. From thin crust to high edges, pizza d'Ella is made to taste from the moment it arrives at the table, both with your eyes and with your hands.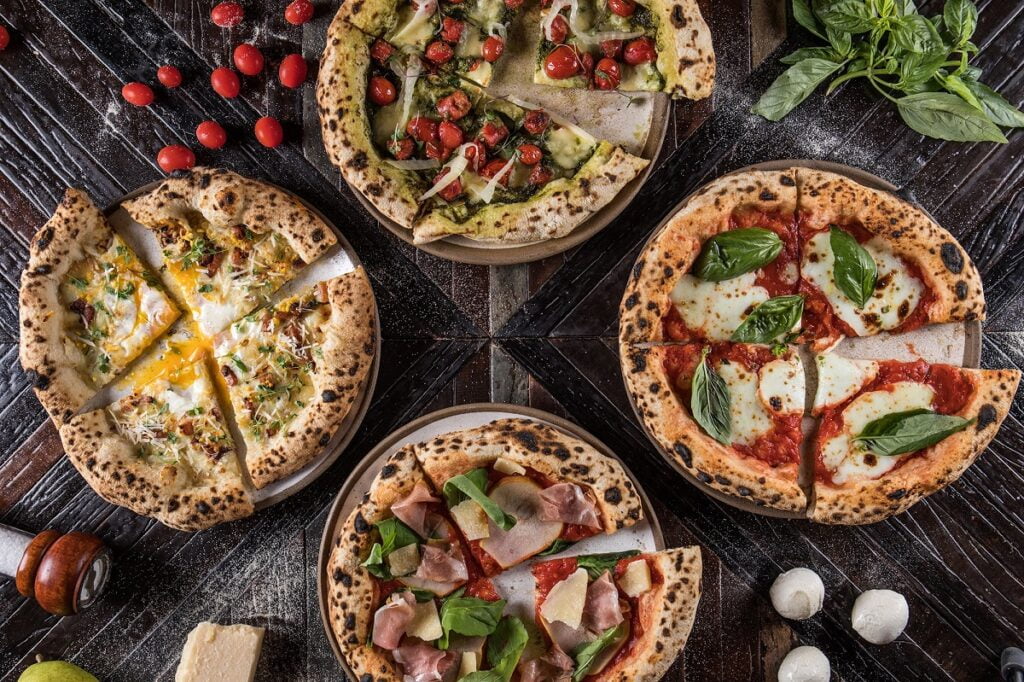 Full of reputation and with a tasty menu, Ella was elected the best pizza in Rio by the awards:
Comer & Beber, by Veja Rio, in 2018 and 2019
Rio Show de Gastronomia, from O Globo, in 2019.
With a traditional menu, the pizzas are thin and tasty. They perfectly complement their special wine list. Their impeccable service ensures that customers keep coming back.
Located in Jardim Botânico, the pizzeria is open every day at night. When it comes to decoration, Ella does not fail to surprise, being ideal to enjoy with friends or to celebrate special dates with someone dear.
Decorated with bricks on the walls and low and punctual lighting, the decor is a charm apart from the establishment. For those who want to drink a drink or wine and observe the green of the park, the integrated veranda is the ideal place.
Address: Rua Pacheco Leão, 102, Jardim Botânico.
Opening hours: every day, from 18:00 to 00:00, and also from Friday to Sunday, from 12:00 to 16:30.
Satyricon Ipanema
A reference in Mediterranean cuisine, the Satyricon restaurant in Ipanema is ideal for those who love seafood. With a wide choice of fish, crustaceans, molluscs and special meats – always fresh – the menu was carefully thought out by the couple Marly and Miro Leopardi.
The Satyricon Restaurant has been standing out for a long time in the Carioca scene. After all, in addition to offering a relaxed atmosphere reminiscent of some places on the Italian coast, it also manages to bring together the best in Mediterranean cuisine with great quality.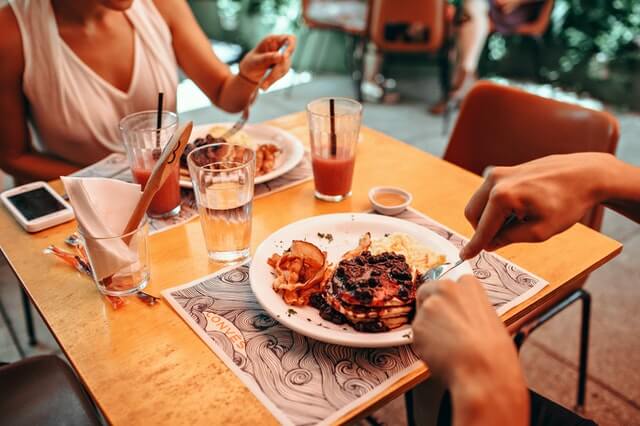 Undoubtedly, a coastal city calls for good seafood cuisine. Knowing this, Satyricon's menu manages to bring together and offer the best of Mediterranean cuisine. Proof of this success is Madonna's visit to the place in 1993, giving Satyrycon the status of one of the best restaurants in Rio de Janeiro.
The atmosphere is charming and cozy, providing the public with well-being and comfort. Another point to note is that its menu has vegetarian options, as well as pasta and meat for those not so fond of seafood.